Amazing Maids offers Free Home Cleanings for Cancer Patients
Amazing Maids is proud to be a partner of Cleaning for a Reason, a non-profit organization that offers free home cleaning to cancer patients in the United States and Canada.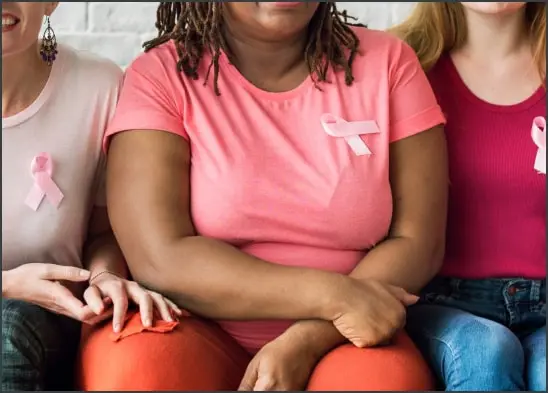 We are happy to be a partner of Cleaning for a Reason, a non-profit organization dedicated to providing free home cleaning services to cancer patients. At Amazing Maids, we understand the importance of a clean and comfortable home during cancer treatment, and we are committed to supporting those who need it most. Our team provides two free home cleanings to patients undergoing cancer treatment within our service area.


Request Our Free Home Cleaning Service for Cancer Patients
We believe that a clean home is essential to the physical, mental, and emotional well-being of cancer patients, and we are honored to be able to provide this service to those who need it. If you or a loved one is currently undergoing cancer treatment and would like to receive our free home cleaning service, please fill out this form.  We look forward to supporting you in any way we can.
New Cleaning for a Reason Patient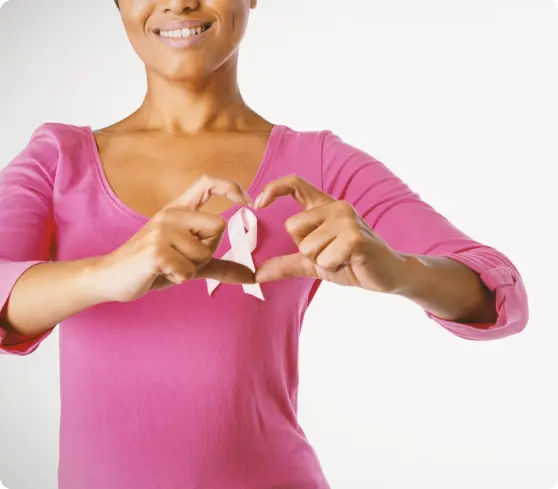 "Amazing Maids reached out to me as they are partnered with Cleaning for a Reason. An organization that provides 2 free cleanings for cancer patients undergoing chemo. I am currently in treatment for breast cancer so I was very grateful for the kind and generous help from Amazing Maids. The cleaning job was top notch! All the little corners and places you forget about were taken care of. Special touches down to the fancy design on the toilet paper roll. I cannot recommend them enough and will continue to use them! If you need a cleaning service why not use one that supports cancer patients like they do?! They really do an incredible job and I appreciated the help so much."
– Kristen Walker
Join Us in Supporting Cancer Patients: Get Involved with Cleaning for a Reason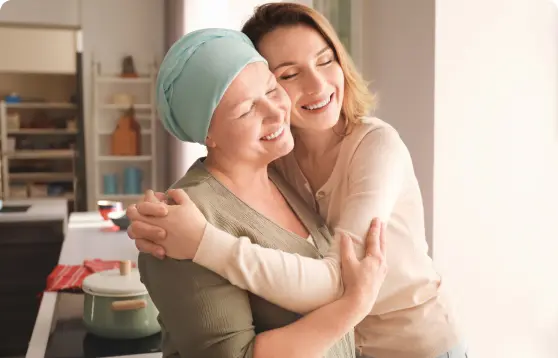 Nominate
Do you know someone who is undergoing cancer treatment in the MetroWest area and surrounding towns? You can nominate them to receive two free home cleanings from Amazing Maids. Simply fill out the form with their information and we'll take care of the rest.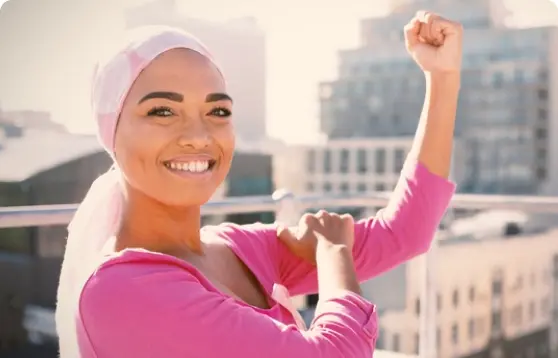 Donate
You can also make a difference by donating to Cleaning for a Reason. All donations benefit families of those who are undergoing cancer treatment and support the mission of providing free home cleaning services. Click the button below to make a donation today.